About Us
AFMC Board Certified in Functional Medicine Health through School of Applied Functional Medicine.
Institute of Integrative Nutrition, CHC
Tulane University, BS
AFAA Certified Fitness Instructor
ACSM Certified Personal Trainer
Jodi has been in the health and wellness industry for over 25 years. She had an autoimmune skin disease she suffered with for many years before going into remission through extensive research, dietary changes, targeted nutritional supplement and lifestyle changes. Jodi managed and consulted in the wellness industry and taught group fitness classes on the side. She has done extensive training in functional medicine and is a Teaching Consultant at The School of Applied Functional Medicine. Jodi is recognized internationally for her success in her work with clients who have autoimmune skin disorders like vitiligo and psoriasis as well as metabolic diseases (type 2 diabetes), gastrointestinal issues, chronic pain and anxiety.
Here are some of her specialties:
Autoimmune Diseases
Diabetes
Skin Issues/diseases
Gastrointestinal Issues/IBD
Heart Disease
Obesity and Weight Loss

Heavy Metal Toxicity
Fertility Issues
Thyroid Issues
Hormonal Issues
Bone Health
Gastrointestinal Issues

Depression and Anxiety
Allergies and Asthma
Cancer Support
Fibromyalgia
Chronic Pain
Headaches and Migraines
Nina graduated from Medical school in Moscow, Russia where she worked as a pediatrician for 10 years. After moving to the United States, Nina worked for 17 years in a Sleep Medicine Center and later shifted her career to nutrition and wellness coaching. Nina's firm belief is that the human body has an amazing ability to heal itself based on her personal and professional experience. In 2011 Nina received a Certificate in Health Coaching from the Institute for Integrative Nutrition in New York. In the last 5 years she has involved in an intensive course of Functional Medicine for professional health coaches. Using the Functional Medicine approach she was able to help her clients reverse their health condition not by "patching symptoms" but by understanding the root cause of them and healing from the inside out.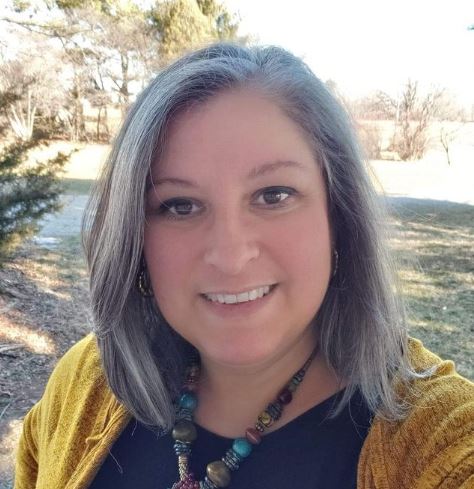 Tami Hickman, FNP-C, FDN-P, CCM
AARM Herbal Medicine Fellowship
Functional Diagnostic Nutrition Practitioner
Indiana Wesleyan University, MS Nursing primary care nurse practitioner
Indiana Wesleyan University, BS Nursing
Saint Francis University, AS Nursing

Tami has been in the healthcare and wellness industry for over 30 years. She had multiple autoimmune diseases as well as chronic Lyme disease that she suffered with for many years to the point of being bed bound. Through research, unbelievable mentors and teachers, targeted nutritional therapies, functional & integrative medicine, and lifestyle changes, Tami has been able to enjoy the richness life has to offer. She has extensive training in functional medicine through many different educational programs including The School of Applied Functional Medicine. Tami has a firm belief that the body was Divinely made and has an amazing ability to heal itself given the right nutrients and environment. Using Functional Medicine and epigenetic principles, she has helped clients reverse their health conditions by getting to the root cause of the problems and stop putting band aids on symptoms.
Sheri Task, MD, FACOG, DipABLM, AFMC
Physician
Retired Fellow, American College of Obstetrics and Gynecology
Board Certified, American Board of Lifestlye Medicine
AFMC Certified in Functional Medicine through School of Applied Functional Medicine
Certified Health Coach, Institute of Integrative Nutrition Coach
Medical School, UC Irvine
Undergraduate degree, SDSU

Dr Task left a busy OB/Gyn practice after 21 years to focus on her own health and to find a path to heal from autoimmune disease. She became passionate that this path to wellness was not through the traditional medical channels but through a more integrative approach using functional medicine. While traditional medical treatments are important and can be lifesaving, true healing comes when we get to the root causes of dis-ease and change the dynamics the body is struggling with. She is well versed in supporting clients with hormone imbalance, cardiovascular risk, metabolic dysfunction, autoimmune diseases, and toxic burdens like molds.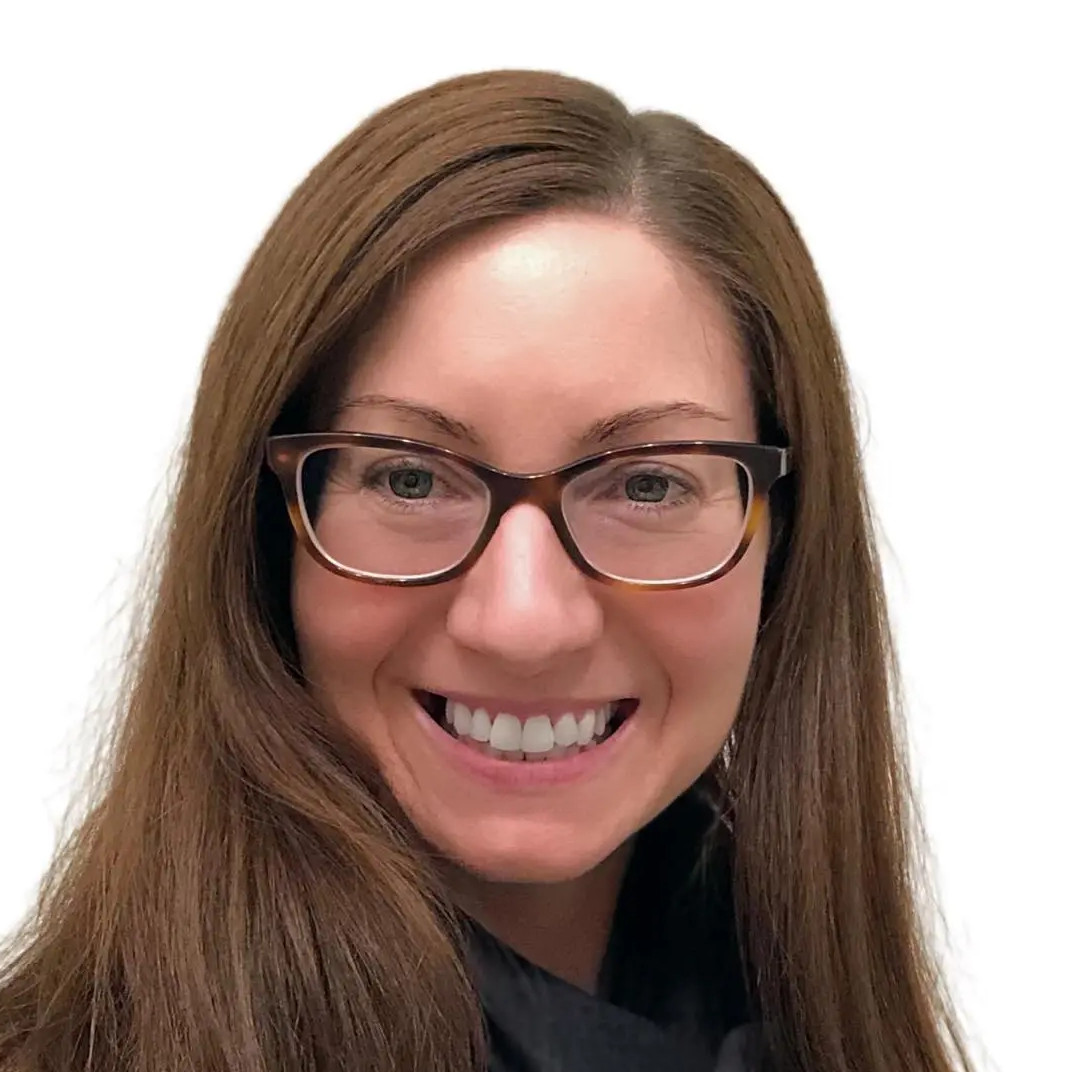 Shawna Olivera
Health Coach and Practice Manager
Shawna is a Certified Health Coach from Health Coach Institute and she attended The School of Applied Functional Medicine. With over 10 years of administrative experience and about 8 years of experience in the health and wellness field, Shawna is passionate about providing the support they need to have a better quality of life.